Your Source for Multihull Fun!
The Multihull Source has been serving up exciting sailing for nearly 30 years. The company has evolved along with the designs and technology of the multihull sailing world. Bob and Ira are dealers for not only the latest and most important boat lines in the industry, but the experience to help sailors get exactly the right boat for them.
At Seawind catamarans we are regularly asked "Convince me why I should buy a catamaran instead of a monohull". Like everything, there are pluses and there are minuses and we try to give the person a balanced answer. Of course the pluses and minuses are more or less compelling for different people depending on their circumstances and their sailing ambitions. However, a growing number of people are coming down heavily one side and becoming firm catamaran converts.
Corsair Trimarans are versatile, exciting and offer superb performance for racing and cruising with the family. They also feature unique trailerability (trailer to sailing in 30 minutes), shallow draft and uncompromised comfort and safety. All of The Multihull Source team members own and race Corsair trimarans - no other dealer can offer more knowledge about all the different models.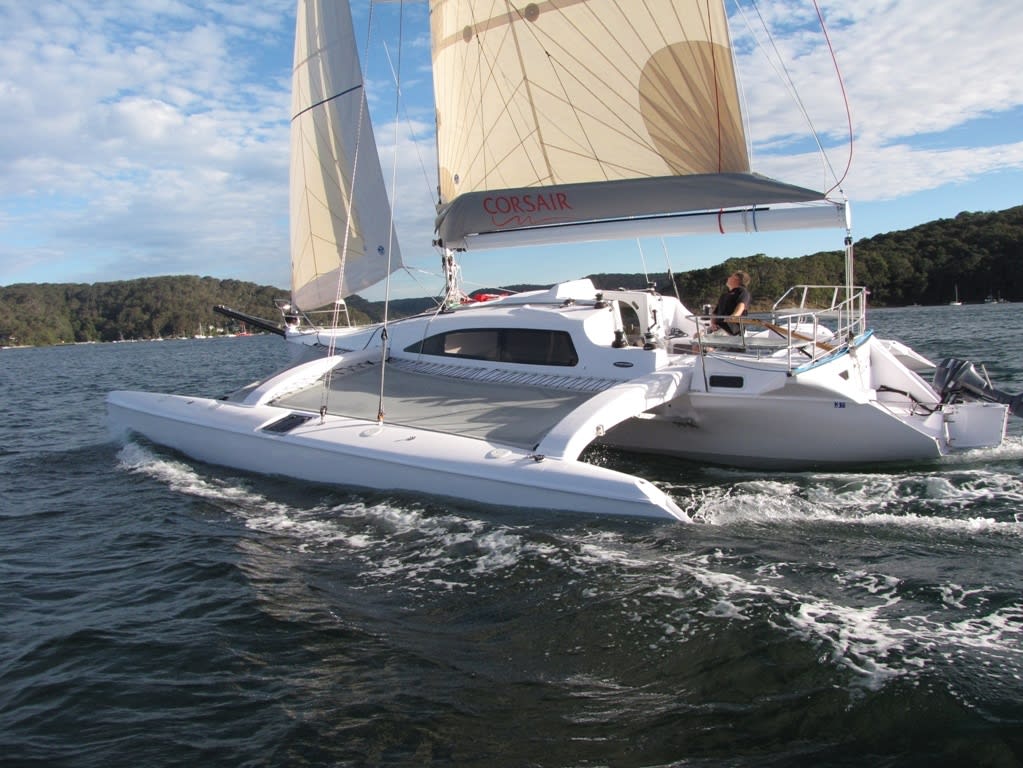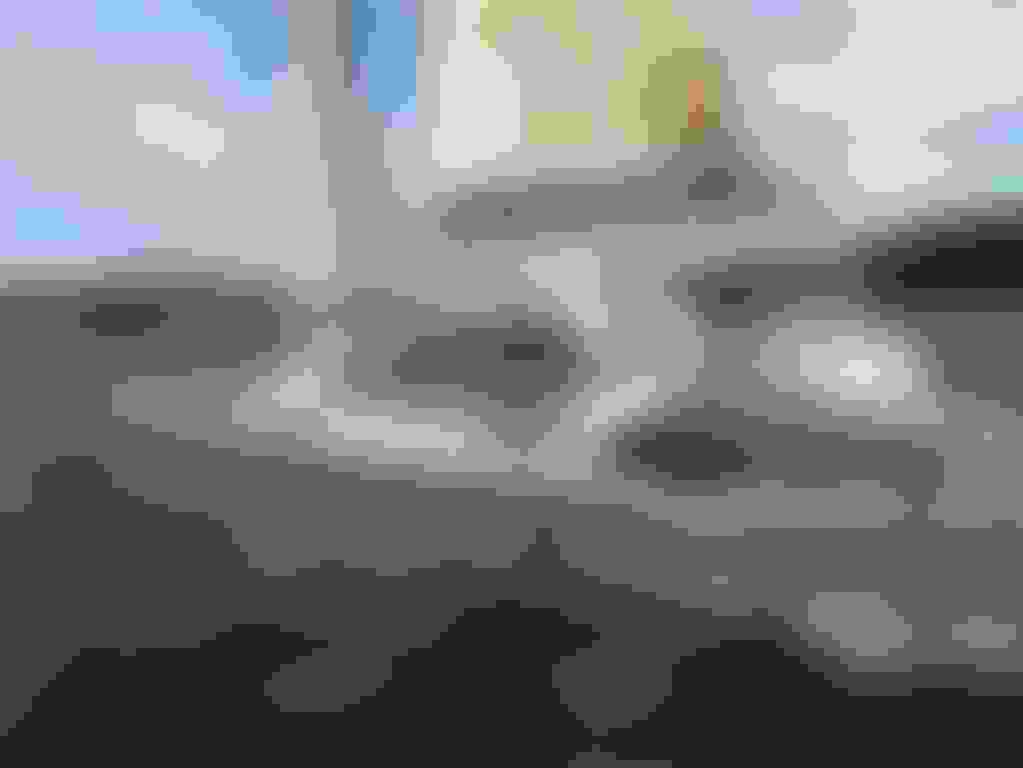 Trimarans are fun because they enable you to discover places that others cannot venture to. The draft of the Rapido 60 is only 0.75m when the rudder blade and dagger board are retracted, which facilitates shallow water navigation and anchorage. Comfortable nets 6.3m x 3m on both sides of the Rapido 60 provide an enormous space to play or lounge when the fish are not biting.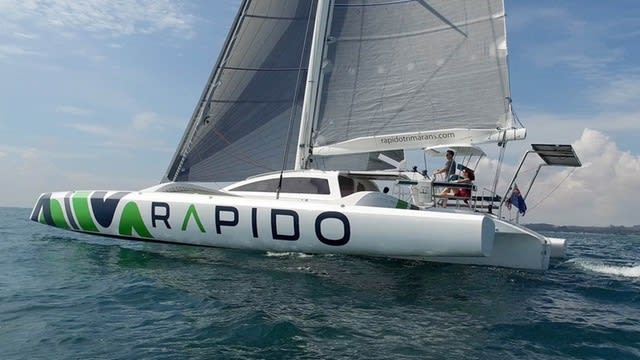 Morrelli & Melvin have designed Gunboat luxury sailing catamarans blending racing performance with the finest level of comfort and amenities.
Morrelli & Melvin has a fantastic track record of designing creative, sound, safe, energy efficient, fun and fast multihulls and monohulls and we go the extra distance to ensure that they get built to our specifications.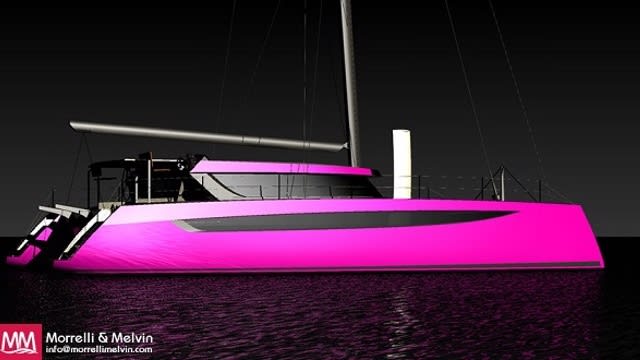 The new Nigel Iren's design SeaRail 19 has arrived in North America!
The SR-19 is an exciting, affordable, light-weight, trailerable trimaran built to cater to a wide rangel of sailors. Whether it's day saling with your family, resort sailing or camper sailing, the SeaRail 19 is an ideal leisure trimaran.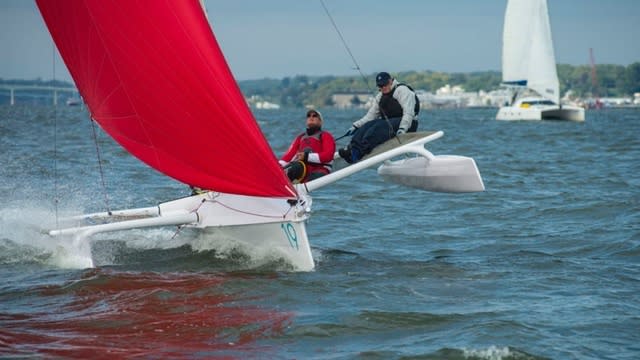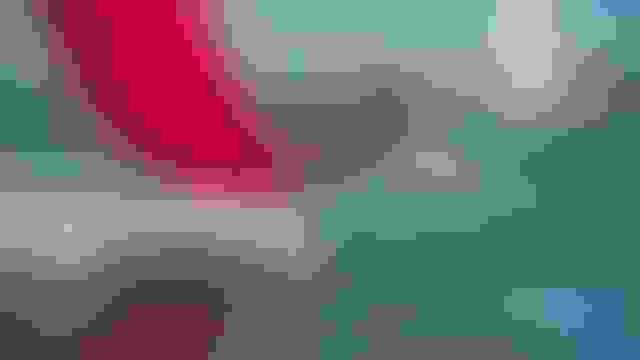 The WETA trimaran is a great performing 4.4 m or 14'5" triamaran. Only a WETA can be sailed with one, two or three sails blazing by one, two or three people!
No wonder it was Boat of the Year in 2010!
Composite foam sandwich hulls with Carbon spars and beams make this little trimaran as robust as it is versatile. A trimarans legendary forgiving nature means that anyone can jump on the Weta and immediately feel confident.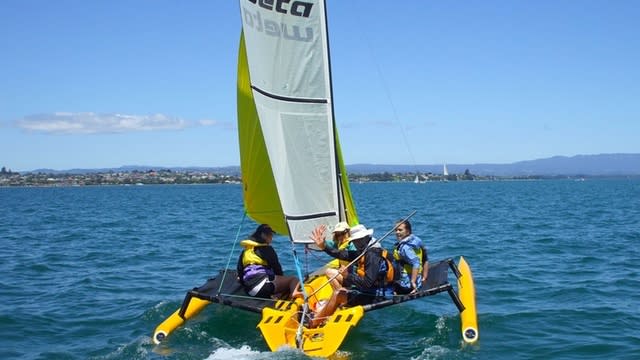 About us